Share in the fun of learning in Upcoming Classes & Workshops!
Mindfulness Meditation Workshop with Victoria Young
It is with great pleasure that River Moss Reiki welcomes

 

Victoria Young

, certified meditation instruction and holistic health consultant for an enlightening,  Mindfulness Meditation Workshop.
Curious about starting or enhancing your meditation practice? Join us for an interactive workshop where you'll learn the benefits of meditation, practical tools you can use everyday, and how to have fun with your practice! Whether you're just beginning or have some experience under your belt, this workshop is perfect for anyone 16 years or older interested in  learning mindfulness meditation skills and techniques. 



Sunday, October 11th – 1:00 – 3:00 pm 


(Q & A  afterward)
River Moss Reiki – Main House 1414 N Nevada Ave Colorado Springs


Early Bird Registration $25/$30 at the door

 
To sign up for the workshop or with questions call, text or email Victoria
(719) 257-3450
Victoria@NaturalPathEnergy.com  

*Due to current COVID restrictions, attendance will be limited. 
Sign up now to reserve your seat!  
Victoria Young is a certified meditation instructor, Reiki practitioner, shaman, and holistic health consultant. With a passion for holistic healing, she is dedicated to teaching others how to balance the mind, body and spirit through guided meditation, breathwork, energy medicine, holistic nutrition and mindful living.

She began teaching health and wellness classes in 2011 and launched
Natural Path Energy & Wellness to serve clients in their healing. Victoria offers private and group sessions both in-person and online. She is dedicated to serving others through sharing her knowledge and gifts.
You can connect with her at NaturalPathEnergy.com
Facebook fb.me/naturalpathenergy
Instagram instagram.com/naturalpathenergy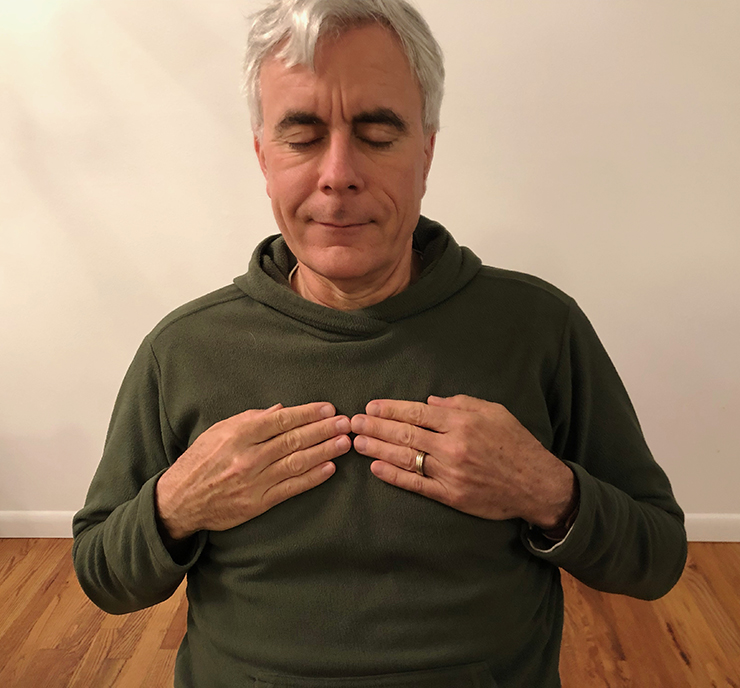 Reiki 1: Connection
Sunday: October 18th, 25th, November 1st, 8th
12:30 – 4:30
energy exchange $250.00 includes a handbook
Doesn't 2020 feel like the perfect time to deepen your healing, help your loved ones feel better and send restorative energy into the world?
Then join us to learn, share and heal in Reiki 1: Connection. You'll learn how to focus Reiki's gentle powerful healing energy to care for yourself, family, and friends. The class size is limited (and COVID respected) so you'll receive lots of individual attention and mentoring. Each class includes both discussion and hands on practice to help you embody your authentic Divine Loving Self through Reiki's healing energy.

We'll explore the history of Reiki, the science of energy healing,
receive two Reiki 1 attunements, earn a Reiki 1 certification, and most
importantly learn, practice and share Reiki sessions.

Attuning to Reiki is a beautiful transformative experience that
connects your innate Divine self to Reiki's powerful healing energy,
enhancing a heart centered compassionate practice for yourself
that emanates loving healing energy out into the world. Being attuned
to Reiki's powerful healing energy helps you be: balanced and
grounded, clearer and focused, open and compassionate, deeply connected to your Higher Self and the Divine Universe and
healthier physically, mentally, emotionally, and spiritually.

Exploring and learning Reiki over four days allows you to integrate your
Reiki attunements, practice during and between classes, complete your
21 day cleanse and have plenty of time for questions!

Please reserve your space with a $50 deposit by October 10th
https://river-moss-reiki.square.site/product/reiki-1-deposit/9?cs=true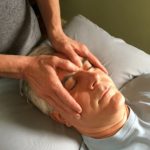 Reiki 2: Expansion
Sunday: Spring 2021
12:30 – 4:30
Tuition: $375.00
Are you a Reiki Level 1 practitioner looking to expand your practice and way of embodying and sharing Reiki's healing energies?
Reiki 2: Expansion includes two 2nd degree attunements, an introduction to Reiki's healing and distance symbols, how to scan for illness, basic business practices, lots of hands on practice and much more in an intimate class size. You'll receive lots of individual attention and mentoring. Look forward to learning and healing with you!
Reiki 2: Expansion Please Reserve a seat https://squareup.com/store/river-moss-reiki/item/reiki-deposit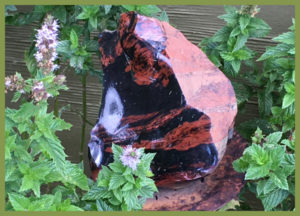 The Healing Power of Crystals
Spring 2021
1:00 – 4:00 (2 days)
Tuition $120.00 includes a handbook
Crystals have been used for thousands of years to heal, protect, cleanse, and balance ourselves and the Earth. Each crystal has its own unique resonant healing frequency to aid our physical, mental and spiritual wellbeing. Our fascia is a flexible web of connective tissue that encompasses our entire body to stabilize, enclose, and separates muscles and organs has a crystalline structure.
You'll learn:
the history of healing with crystals
their mineral traits
their individual healing properties
how to ground
how to choose, clear, charge and take care of crystals
how to make elixirs
how to layout a grid for healing people, pets, a building and the earth
Please reserve your seat at: https://squareup.com/store/river-moss-reiki/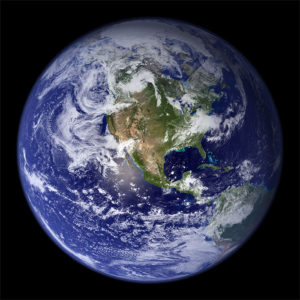 Earth Healing Dimensional Maps
Spring 2021
12:30 – 5:30
Tuition $80.00 includes a workbook
Learn to help heal the Earth! Just like us the Earth's energies get stuck, blocked and need some assistance to release, restore and balance.
Earth Healing Dimensional Maps use entrainment, the sympathetic resonance between quantum energy fields to clear, heal and balance the land and water through connecting to the Highest Level Earth Healing guides and the Divine Universal energies across time, space and distance. Healing maps are created through a ceremonial process that finds, clears and aids in the healing of all non-beneficial energies.
You'll learn how:
to connect and dowse with a pendulum
use a Google map of your home to find the areas in need of clearing
set an crystal grid with earth earth healing crystals
"Our planet is a vast, living, breathing, bio-organism far greater than its physical size. It is part of an enormous eco-system that spreads out across space. In ancient times, the Earth was regarded as a divine creation and crystals were its bones, water its blood, the forest its lungs." Judy Hall
Reserve a seat: https://squareup.com/store/river-moss-reiki/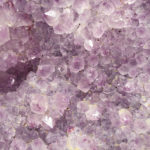 Past workshops:
In gratitude to Heather Johnson at the Pikes Peak Library District 21C Branch and all the wonderful, kind and thoughtful participants at Reiki for You on June 30, 2018 & The Healing Power of Crystals on July 24, 2018
A Big Thank You to Morgan Pfaelzer at the Pikes Peak Library District Cheyenne Branch and all the lovely participants who shared in the workshop the Healing Power of Crystals
on July 19, 2017.
Many thanks to all the participants, the Pikes Peak Library District's Green Team and especially Morgan Pfaelzer and for the opportunity to host Beginning Gardening a hands on workshop on starting your own nano farm, whether it's one pot on the porch or taking over the abandoned lot down the block. May 6, 2017 & April 21, 2018.
Thank You to all the participants and especially Morgan Pfaelzer from the Pikes Peak Public Library Cheyenne Branch for the opportunity to host Reiki for You an interactive evening exploring Reiki's healing energy. January 24, 2017.