Share in the fun of learning in Upcoming Classes & Workshops!
CBD Primer Workshop
It is with great pleasure that River Moss Reiki welcomes


Lisa Harner


cannabis and aromatherapy educator, and certified nutritional therapist
for an engaging and informative

CBD Primer Workshop

.

Lisa will unravel the myths and hype about CBD, providing facts to empower youto make informed choices about the benefits and drawbacks of using CBD. So many products, so many questions.
What's right for you?
Sunday, January 24th
1:00 – 3:00 pm
$10.00
River Moss Reiki -1414 N Nevada Ave – main house

Space is limited sign up now to reserve your seat!

We'll dive into phytocannabinoid definitions, evidence based therapeutic properties, associated terpenes, certificate of analysis, setting an intention for use, dosing, and evaluation of effectiveness.
Please bring a CBD product you are currently using or the name of a CBD product you're interested in, and using information presented in the workshop we'll explore its ingredients and therapeutic value to help you decide if it's the right choice for you.

You'll go home with a deeper understanding of CBD, facts to help you make informed decisions for your health and wellbeing, and a list of resources. This presentation is geared to those interested in supporting general health and wellbeing, not for specific medical conditions.

Lisa Harner has completed cannabis certificates in LabCannamist Pro, Cannabis Alchemy, and Healer. In addition she is a certified Nutrition Therapy Practitioner through the Nutrition Therapy Institute, studied aromatherapy at Aromahead Institute, holds an MA in sociology from UCCS and a BS in geography from Penn State.

Her eclectic education and interests combine the art and science of health and wellbeing. Over the past 25 years Lisa's studies and work have focused on healthy eating, active living, aromatherapy, cannabis therapy, and a bit of homeopathy as well. She is a firm believer that in terms of optimal health, there is no "one size fits all" and helps empower others to explore a variety of holistic tools to enhance their health journey.

"As I try to age gracefully, I've discovered that CBD and essential oils help ease my general aches, pains, and stress, keeping me balanced and hiking the trails that bring me comfort, peace, and joy." Lisa

Please note there will be no CBD products for sale, Lisa is not a prescribing medical doctor, and River Moss Reiki does not promote the use of CBD, specific products or distributors as these are individual choices.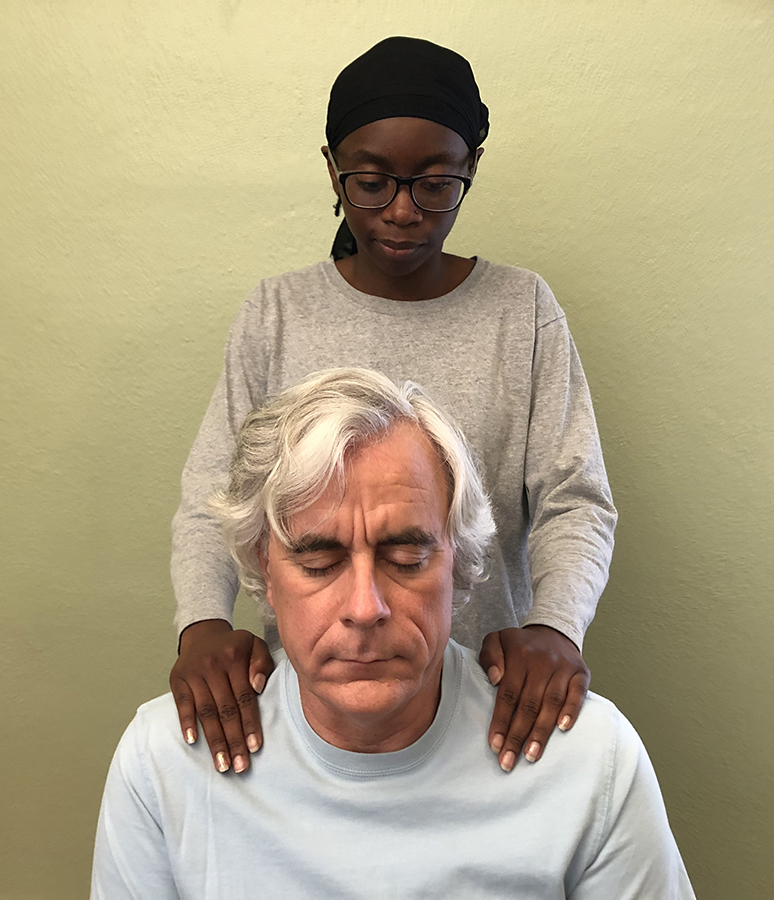 Okuden Reiki 2: Expansion
Sunday: January 31, February 7, 14, & 21
12:30 – 4:30
energy exchange $375.00. (includes a handbook)
Are you a Reiki Level 1 practitioner looking to continue your deep healing, raise your energy level and deepen your practice through embodying and sharing Reiki's healing energies with others?
Okuden Reiki 2: Expansion includes three 2nd degree attunements, Reiki's emotional and distant symbols, how to scan for illness, sensing and strengthening biofields, heightening intuition, basic business practices, lots of hands on practice and much more in an intimate class size.  You'll receive lots of individual attention and mentoring.  Look forward to learning and healing with you!
Day 1
Review from Shoden Reiki 1
Anatomy
Advanced Chakras & Subtle / Biofield
Energy Exercises & Qi gong
Receive the First Okuden Reiki 2 attutnement
Introduction Reiki sacred symbols SHK & HSZSN
Practice session
Review 21 day cleanse
Day 2
Celebration of knowledge 1 : body systems, brain, skeleton
Share from the week
Discuss readings
Receive Second Okuden Reiki 2 attunement
Heightening Intuition
Energy Exercises & Qi gong
How to program a pendulum
Clear and set a space with a pendulum
Learn to use SHK & HSZSN
Distant Reiki
First Distant Reiki session
Conversations with participants and introductory paperwork
Day 3
Celebration of knowledge 2 : organs, reproductive system, muscles
Share from the week
Discuss readings
Receive Third Okuden Reiki 2 attunement
Biofield sensing, clearing and strengthening
Energy Exercises & Qi gong
Clear and set a space with a pendulum
Practice CKR, SHK & HSZSN
Second Distant Reiki session
Conversations with participants and paperwork
Day 4
Share from the week
Discuss readings
Energy Exercises & Qi gong
Working with Clients
Practice full in-person session
Basic business practices
Receive Okuden Reiki 2: Expansion Certificate
In addition: documentation of a minimum of four sessions outside of class, individual session with Valerie.
Okuden Reiki 2 please click here to reserve your space with a $50 deposit by January 24th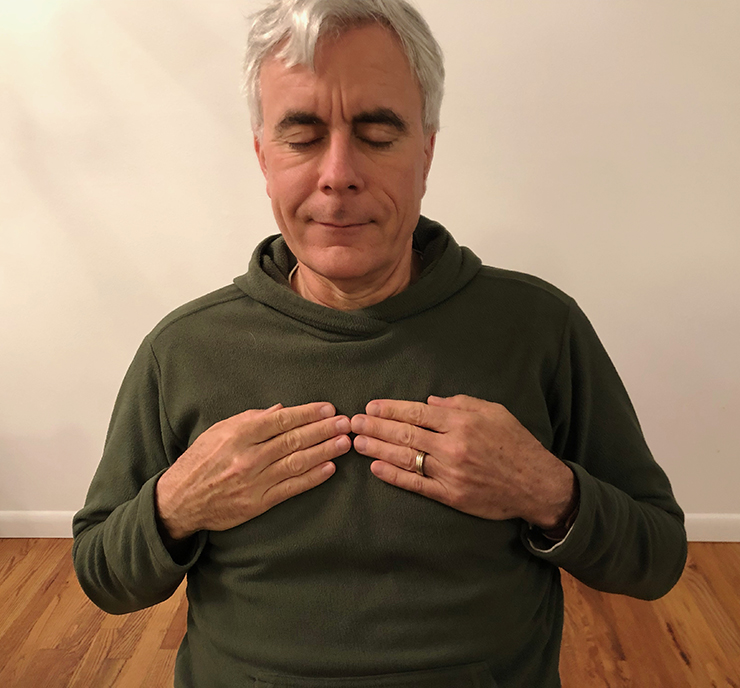 Shoden Reiki 1: Connection
Sunday: March 7, 14, 21 & 28
12:30 – 4:30
energy exchange $250.00 (includes a handbook)
Everyone can learn, share and heal in Reiki 1: Connection.  You'll learn how to focus Reiki's gentle powerful healing energy to care for yourself, family, and friends. The class size is limited (and COVID respected) so you'll receive lots of individual attention and mentoring. Each class includes both discussion and hands on practice to help you embody your authentic Divine Loving Self through Reiki's healing energy.

We'll explore the history of Reiki, the science of energy healing,
receive two Reiki 1 attunements, earn a Reiki 1 certification, and most
importantly learn, practice and share Reiki sessions.

Attuning to Reiki is a beautiful transformative experience that
 connects your innate Divine self to Reiki's powerful healing energy,
enhancing a heart centered compassionate practice for yourself
that emanates loving healing energy out into the world. Being attuned
to Reiki's powerful healing energy helps you be: balanced and
grounded, clearer and focused, open and compassionate, deeply connected to your Higher Self and the Divine Universe and 
healthier physically, mentally, emotionally, and spiritually.

Exploring and learning Reiki over four days allows you to integrate your
Reiki attunements, practice during and between classes, complete your
21 day cleanse and have plenty of time for questions!

Shoden Reiki 1 Please click here to reserve your space with a $50 deposit by March 1st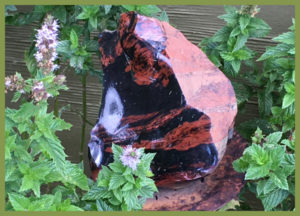 The Healing Power of Crystals
late spring 2021
1:00 – 4:00 (2 days)
Tuition $120.00 includes a handbook
Crystals have been used for thousands of years to heal, protect, cleanse, and balance ourselves and the Earth. Each crystal has its own unique resonant healing frequency to aid our physical, mental and spiritual wellbeing. Our fascia is a flexible web of connective tissue that encompasses our entire body to stabilize, enclose, and separates muscles and organs has a crystalline structure.
You'll learn:
the history of healing with crystals
their mineral traits
their individual healing properties
to ground
to choose, clear, charge and take care of crystals
to make elixirs
to layout a grid for healing people, pets, a building and the earth
to share crystal healing sessions
Please reserve your seat at: https://squareup.com/store/river-moss-reiki/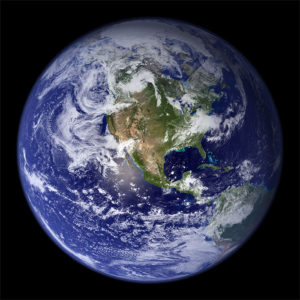 Earth Healing Dimensional Maps
early summer 2021
12:30 – 5:30
Tuition $80.00 includes a workbook
Learn to help heal the Earth! Just like us the Earth's energies get stuck, blocked and need some assistance to release, restore and balance.
Earth Healing Dimensional Maps use entrainment, the sympathetic resonance between quantum energy fields to clear, heal and balance the land and water through connecting to the Highest Level Earth Healing guides and the Divine Universal energies across time, space and distance. Healing maps are created through a ceremonial process that finds, clears and aids in the healing of all non-beneficial energies.
You'll learn how:
to connect and dowse with a pendulum
use a Google map of your home to find the areas in need of clearing
set an crystal grid with earth earth healing crystals
"Our planet is a vast, living, breathing, bio-organism far greater than its physical size. It is part of an enormous eco-system that spreads out across space. In ancient times, the Earth was regarded as a divine creation and crystals were its bones, water its blood, the forest its lungs." Judy Hall
Reserve a seat: https://squareup.com/store/river-moss-reiki/