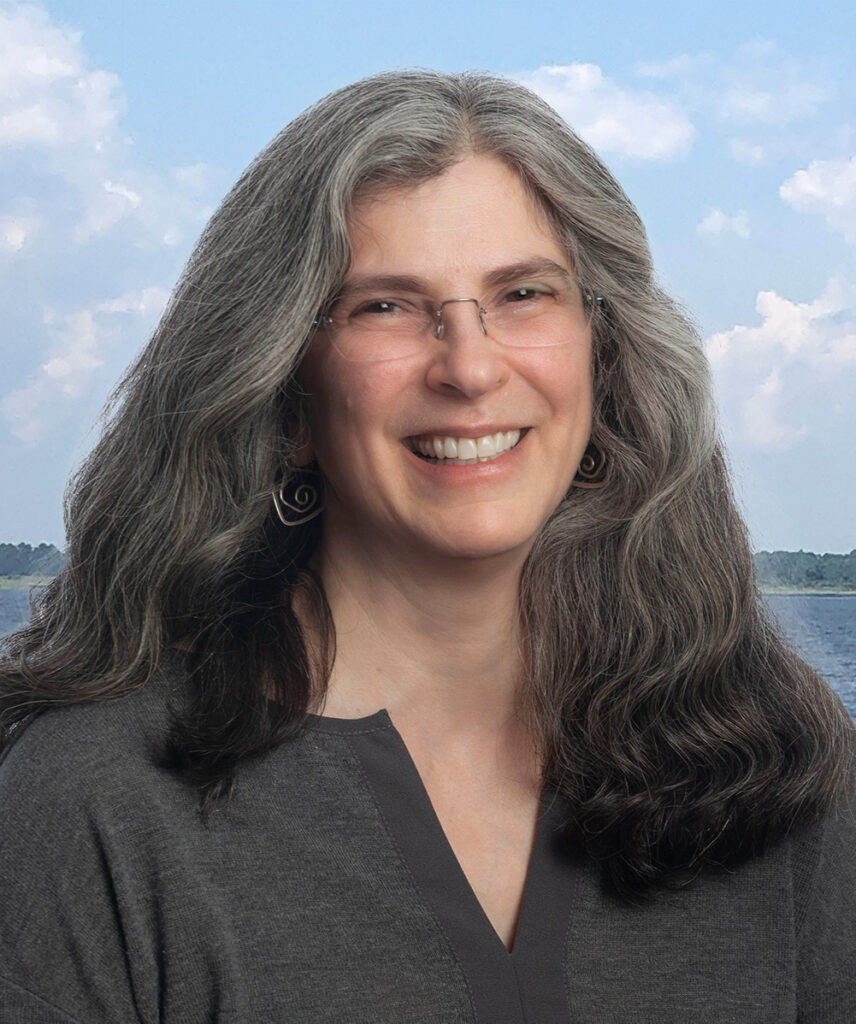 Hello, I'm Valerie Brodar, Reiki Master Teacher and Urban Farmer.
I offer Reiki Sessions for People and Animals, Energy Clearings for your Home and Workplace, Earth Healing Dimensional Maps, Akashic Records Readings and Urban Farming Consultations.

Reiki restores balance and creates wellbeing through healing injuries, easing Post-traumatic Stress, alleviating pain and much more…
All people and our furry, feathered and scaly animal friends benefit and enjoy receiving Reiki's healing energy.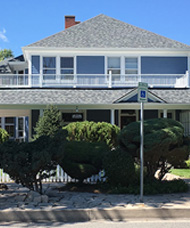 Energy Clearings for your Home and Workplace along with Earth Healing Dimensional Maps create comfortable, safe and healthy spaces by releasing stuck and non-beneficial energy.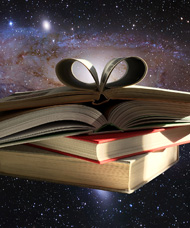 The Akashic Records help us gain valuable insight on relationships, careers, health issues and spiritual growth so that we may embody the phenomenal beings we are.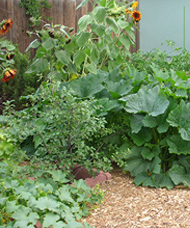 We're all farmers whether it's 3 pots on your porch, 3 square feet in the yard or 3 acres I'll help you start your own urban farm with vegetables, chickens and bees.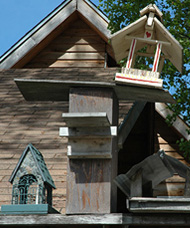 Please visit the Offerings tab, email valeriebrodar@gmail.com or
call 719.985.1556 for more information.
Book a Session
Thank you for visiting, I look forward to healing with you!
Wishing You a Divine Day,
Valerie
Valerie Brodar | Reiki Master Teacher & Urban Farmer
1414 N Nevada Ave | Colorado Springs CO 80907
valeriebrodar@gmail.com | valerie@rivermossreiki.com
719.985.1556