Share in the fun of learning in Upcoming Workshops & Classes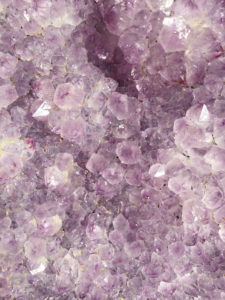 Want to know more about the Healing Power of Crystals? Join me on July 19th at the Pikes Peak Library District Cheyenne Branch. Come explore the wonderful world of crystal healing for you, your loved ones and home. We'll review various types of crystals, the history of crystal healing, and have fun learning to choose, clear and program a crystal for a specific purpose or person.
Please register at  http://ev.ppld.org/evanced/lib/eventsignup.asp?ID=341027
Keep tuned for

Reiki Level 1 class class in October 2017
Past workshops:
Many thanks to all the participants,  the Pikes Peak Library District's Green Team and especially Morgan Pfaelzer and for the opportunity to host Beginning Gardening a hands on workshop on starting your own nano farm, whether it's one pot on the porch or taking over the abandoned lot down the block.  May 6, 2017.
Thank You to all the participants and especially Morgan Pfaelzer from the Pikes Peak Public Library Cheyenne Branch for the opportunity to host Reiki for You an interactive evening exploring Reiki's healing energy. January 24, 2017.