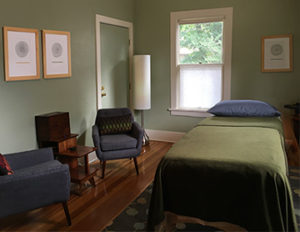 Reiki Session                                               $90.00    90 minutes
Reiki Session for Animals                        $50.00     variable*
Akashic Records Reading                         $75.00    60 minutes
Earth Healing Dimensional Maps          $50.00    per map
Home | Workplace Energy Clearing      $100.00  per hour
Urban Farming Consultations                 $50.00   per hour
For clients with special financial situations please inquire about the contribution for fees service.
*Please note:
Animals have their own Reiki needs and desires, therefore sessions can be as short as a 15 minutes or up to 50 minutes.
There is an additional $10.00 fee for home, farm, or sanctuary visit.