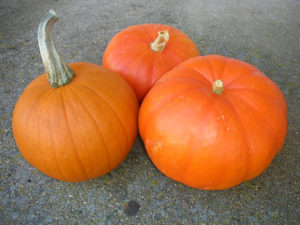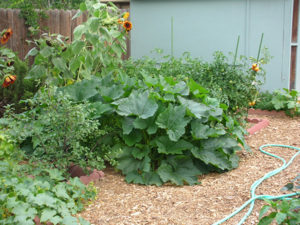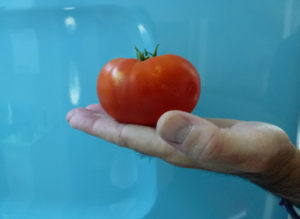 Urban Farming Workshop and Consultations
Everyone's a farmer whether it's 3 pots on your porch, 3 square feet in the yard or 3 acres I can help you get started with your own urban nano farm.
Need advice on how to prepare soil, types of seeds, what vegetables to plant where and when, kinds of mulch, when to water and best of all when to harvest?
Want to raise chickens or keep bees?
I can help you get set up with the all equipment, coops, hives, feed, etc. that you'll need.
You can raise 10 chickens in Colorado Springs, but unfortunately no roosters. Chickens are curious, smart, loving, whimsical and of course lay amazing tasty eggs!
Chicks will be arriving soon. Buckley's Homestead is a perfect place to find the chicks to start your flock. 719.358.8510
It may be too late to order bee packets this year, but hurry and give John Hartley a call 719-495-1251. They usually arrive in May for their new home at your home. You may even have a little honey harvest this September, remember the girls need to the honey to get through the winter so you want them to settle in this year for a bountiful harvest next.
Let's get together soon, it's never to early to start planning your nano farm or setting up a home for your chickens and bees.
719.985.1556 or schedule a time through http://rivermossreiki.com/schedule-an-appointment/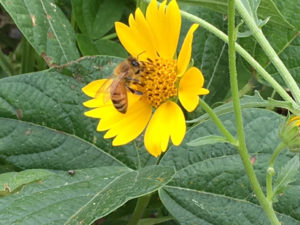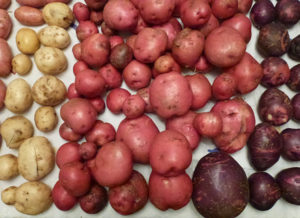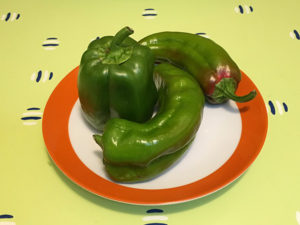 More information coming soon…