Books
Science and the Akashic Field: An Integral Theory of Everything by Ervin Laszlo
Reiki: The Mystery Teachings by Jeannie Kidwell, PhD & Gianna Settin, PhD
Shadows on the Path by Abdi Assadi
Earth Blessings by Judy Hall
Encyclopedia of Crystals by Judy Hall
Homesteading Supplies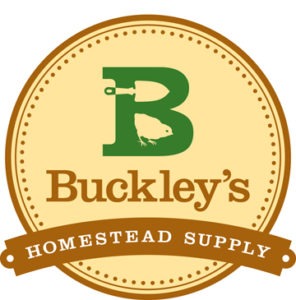 Buckley's Homestead Supply  |  Allison & Ed
1501 West Colorado Avenue, Colorado Springs, CO 80904  |  719.358.8510  |  http://buckleyshomesteadsupply.com
Physical Therapy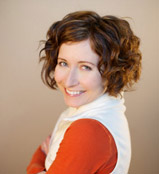 Kelly Haddock, PT, COMT, ATC
600 S 21st St #130, Colorado Springs, CO 80904   |   719.634.1110   |   www.synergympt.com
Psychotherapy
Brenda Ramlo, Psychotherapist, LPC
1414 N Nevada Avenue, Colorado Springs CO 80907  |  719-474-8038 X927
Perrie Corvino, LCSW, MA, LAC
19039 Plaza Drive, Suite 255, Parker, CO 80134  |  303.859.7630  |  radiantpsychotherapy.com
Rolfing
  Dixie Frank, Rolfer & Certified Massage Therapist
819 North Logan Avenue, Colorado Springs, CO 80909  |  719.339.2188  |  www.dixiemfrank.com
A few other wonderful Reiki practitioners

  Olivia Lundberg, Reiki Master Teacher
Olivia also offers a wide variety of metaphysical classes.
406 Jerry St,  Suite 104, Castle Rock, CO 80104  |  530.383.6229  |   https://reikiwitholivia.com
Earth Soul Reiki |  Morgan Pfaelzer, Reiki Master  |  information coming soon
Dawn | Indigo Moon Reiki
Websites & Videos 
Krista Tippett: Reconnecting with Compassion  http://www.ted.com/talks/krista_tippett_reconnecting_with_compassion
Adam Grant: Are You a Giver or a Taker?   http://www.ted.com/talks/adam_grant_are_you_a_giver_or_a_taker
Leon Theremin playing his instrument the Theremin   https://www.youtube.com/watch?v=w5qf9O6c20o
more suggestions coming soon….
Have someone or a book, website or video you'd like to share please email me the information at valerie@rivermossreiki.com